~~~~~~~~~~~~~
in Collaboration with .....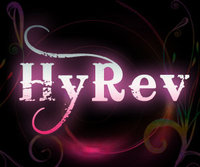 ~~~~~~~~~~~~~~~
WHAT IS "Bands & Bellies"?
Once upon a time (in late 2009) Alec Marken and Sarah al Nour decided to produce a concert to support the World March For Peace (a global effort that spanned 3 months). Since we are both dancers and musicians, this show was a mix of bands and bellydancers, called "Bands and Bellies." The idea worked so well, and we both became even more involved in the March, that we turned the concept into a series of fundraising shows which culminated in a peace march with Martin Sheen and a concert ("A.L.L." - Affirming Life and Love) at Immanuel Presbyterian which hosted many philanthropists, artists, prominent peace activists and Marchers from the Global team.
Since then, we have continued developing the Bands and Bellies idea, keeping the focus of connecting artists and communites, always with a related cause/charity represented.
Bands and Bellies shows are filled with wonderful musicians, some of the best dancers in Southern California, good vibes and conscious audiences. We have been amazed and blessed by the artists and individuals we have met through this experience thus far and look forward to sharing this journey with you all!

Peace, Love, and Art!!

~Alec Marken & Sarah al Nour~
~~~~~~~~~~~~~~~~~~~~~~~~~~~~~~~~~~~~
~~~~~~~~~~~~
Where ART
and
ACTIVISM
co-create
a
powerful community!
~~~~~~~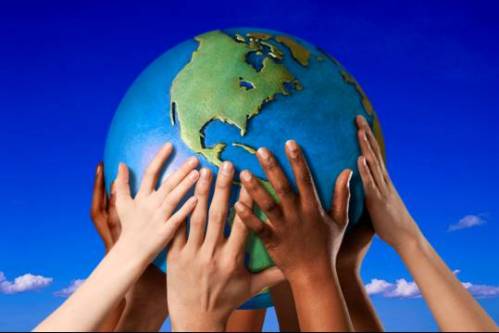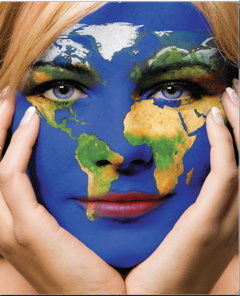 ~~~~BANDS AND BELLIES IX ANNOUNCED~~~~~~
- see "Current Show" page for full details!
~~~~~~~~~~~~~~~~~~~
If you are interested in attending, getting involved, or have suggestions, you can send us a message: Bandsandbellies@gmail.com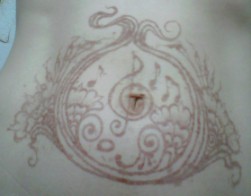 To join our fabulous web community, check out and "like" our facebook fanpage: