Celebrating local musicians and Belly dancers of all styles...and making the world a little better!
~~~~~~~~~~~~~~~~~~~~~~~~~~~~~~~~~~~~~~~~~~~~~~~~~~~~~~~
Meet your BnB Producer!
~~~~~~~~~~~~~~~~~~~~~~~~~~~~~~~~~~~~~~~~~~~~~~~~~~~~~~~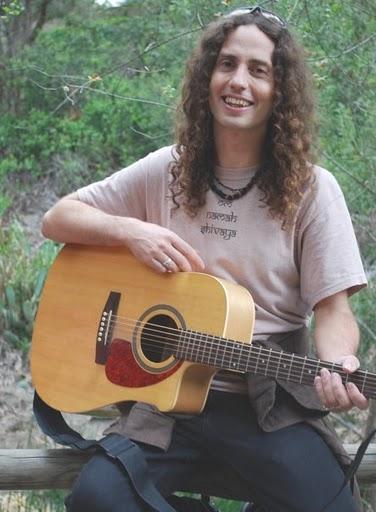 As a small child, Alec began pushing the white and black keys on pianos wherever he found them, eventually learning enough about his first instrument to perform with it as a teenager. Around that time he also fell in love with acting and dance, leading to a wide range of study and performances in the arts. Having started singing in children's choirs very early on, by the time he bought his first guitar, the Summer before senior year, the next step was obvious. Learning U2 and R.E.M. songs, Alec was singing and playing rhythm guitar when he left Alameda, CA and arrived in OC, a year after high school. These days he leaves the keyboard playing to others, in his Folk rock band, Deep Stirrings. Alec also plays djembe (African drum) on the side, playing with fire dancers and belly dancers on occasion. Alec and Belly dancer friends perform together at special events as Global Groove, a duo of freestyle tribal belly dancing and djembe. Performance highlights thus far for Alec have included major festivals in Seattle and Los Angeles, touring in Costa Rica, regular appearances at many SoCal venues, and traveling throughout Europe, guitar in hand. He's played with many a fine musician over the years, whether on stage or busking, and loves how music brings people together so naturally! He also loves the magical experience of hearing his band mates evolve his original songs in ways never before imagined.
After many years of playing out, Alec is beyond grateful to be onstage with such fine musicians and dancers. Bands & Bellies Peace Concerts has seen Alec at the helm of two different bands: Deep Stirrings, his Folk rock project of many years, and GOT THAT SWING!, his Swing band born in 2014.
Other than rehearsing and performing with the bands, Alec continues his acting and dance careers, constantly working on various projects. In one LA based theatrical dance co., he played the lead role, directed, coached, choreographed, and worked as Casting Director. He currently choreographs here and there, and performs for master choreographer Chester Whitmore in Swing projects in LA. He teaches Swing/Tango/Salsa/mixed Ballroom, in private and group lessons around SoCal. You can find him most Fridays teaching Swing at Impulse Dance Center in Aliso Viejo, Swing & Salsa at Sol Dance Academy in Mission Viejo, as well as Tango on 2nd and 4th Wednesdays at Sol. With his Swing partners, Sarah Aisha and Liz Cartojano, he loves teaching, hosting, and performing duets at special events. Pursuing acting/music/dance/modeling keeps Alec's days and nights pretty booked.
Activism has been important to Alec since childhood. Musically, he began voicing his passion for peace, humanity, animal rights, and the environment through his songwriting, while also paying tribute to his influences by performing a wide variety of music ranging from the 1930s to contemporary.
As he and his projects expand their musical and performing horizons, Alec looks forward to encountering new cultures, beauty, and awareness, while sharing with others the passion of his music.
www.alecmarken.com
https://www.facebook.com/alecmarken
http://www.facebook.com/deepstirrings
https://www.facebook.com/pages/GOT-THAT-SWING/1438212619765560
http://www.DeepStirrings.com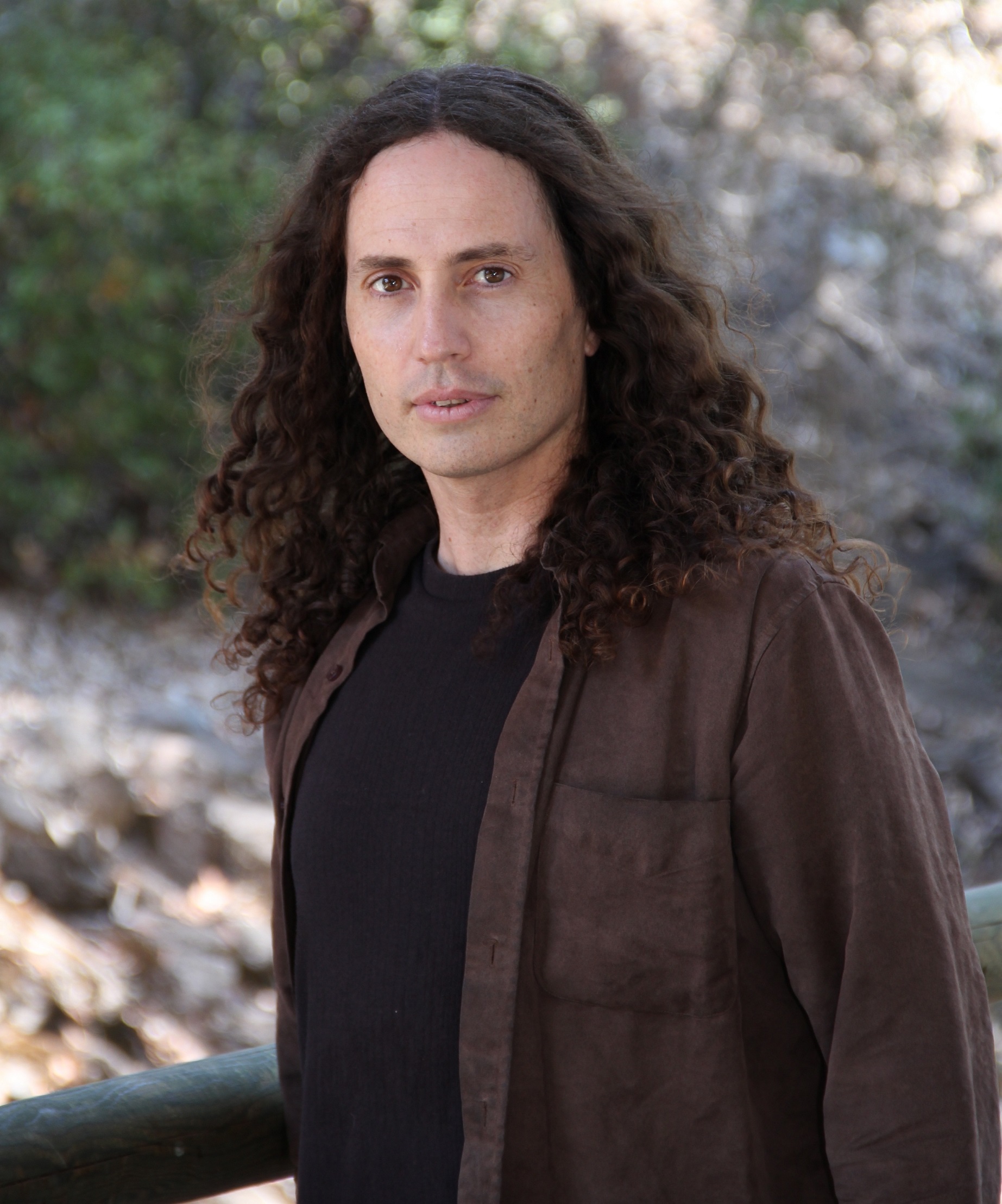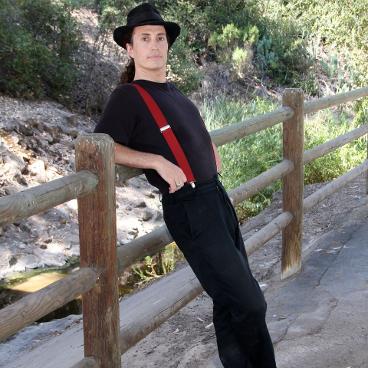 Bands & Bellies started out as benefits for the LA portion of the World March For Peace (for which Alec Marken and Sarah Baxter organized the main event in downtown LA, and related fundraisers.) BnB has evolved from a peace benefit to a local art showcase *with Heart.* The show's concept was created to bring the Marchers to LA and support the main event in downtown LA, and related fundraisers. Since then, shows have been put on to raise money for a variety of charities based in Southern California (listed on each BnB show page here on this site). At each show, a charity, organization or group is represented so that attendees and participants can discover and/or support needs in their community. Moving forward, BNB shows are emphasizing local talent and though they are no longer "benefits," BNB will always invite a charity group to participate and be present at the event in order to promote awareness and gain support. These shows are still very much "Peace Concerts" - creating a better world, one song at a time.
Peace, love, and blessings,
~Alec
~~~~~~~~~~~~~~~~~~~~~~~~~~~~~~~~~~~~~~~~~~~~~~~~~~~~~~~~~~~~~~~~~~~~~~~~~~~~~~~~~~~~~~