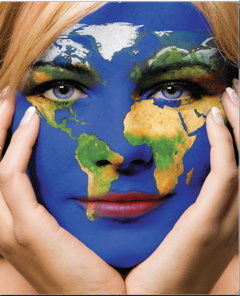 A concert to benefit Playing for Change

Produced by Bands & Bellies in association with HyRev events
LIVE MUSIC*BELLYDANCING*MAGIC*SHOPPING*FUN
Sunday January 22, 2012
5p – 8p
Paul G. Gleason Theater
6520 Hollywood Blvd,
**We donated a portion of our proceeds to benefit PLAYING FOR CHANGE**
PLAYING FOR CHANGE
http://www.playingforchange.com
Playing For Change | Connecting The World Through Music
We really love what they are doing and we encourage you to check out their site
and contact them if you are interested in learning more or getting involved!
**SPECIAL THANKS TO EVERYONE WHO MADE BNB9 MAGICAL!***
We are so grateful to our SPONSORS! Thank you for helping us create the event we dreamed of!!
*Julie Eason of Bellydance Business Academy, Francis Ratonel, Lois Wyman, John Costa, Richard Lowe, Meliza of the Jewels that Raq*
and to our performers.....
JULIAN the MAGICIAN * the amazing musicians of Zen Boogie and Deep Stirrings*
*our FABULOUS

Belly Dance artists:
*Princess Farhana*
*MandalaDanceWorks*
*Devilla* *Monica Dangerpants* *Phoenyx: Bellydance Rising* *Onyx*
*She'enedra* *Sarah al Nour* *Global Groove*
DJ:
Matt Brigida*
OUR VENDORS: The Henna Crone* OPAL MOON DESIGNS * BALI ISLE * WINGS OF THE SCARAB *DIVA DREADS* BY RO! DANCEWEAR* RAW BITES HAPPY FOOD* THETA CAKES*
EXTRA SPECIAL THANKS TO PAUL G. GLEASON of the GLEASON THEATER, and Katy Dolle, and Tye of FX3 Events
*Links for

OUR BANDS AND BELLIES IX CREATIVE PARTICIPANTS*